It's that time of year again. My favourite time of year when every coffee brand in the UK are competing against each other to determine who can produce the perfect seasonal coffee (my vote is Costa*). Businesses all over the UK have parties to host, glasses to toast and chestnuts to roast!
Very soon business owners around the globe start to relax, unwind and get some much-needed perspective on this year's achievements. At Raffingers, you'll often hear us say that it's crucial for business owners to spend time ON the business instead of IN the business but now, we are telling you to start preparing to spend some time AWAY from your business. 
Engage with your family and friends the way you strive to engage daily with your customers or clients. Embrace holiday mode like you embraced a new piece of software that promised to revolutionise your businesses efficiency.  
"Time is a currency you can only spend once" – Harmon Okinyo 
This is your holiday, your break and your time. We know first-hand how difficult it can be to completely shut off your mind and forget about work. We understand how impossible it often feels to find time to do the things you love with the people you love. You need to make sure you chose how to spend your holiday break wisely, but in case you are struggling, here are some ideas of what you could do to make the most out of it.  
Raffingers Daily Holiday Top 10: 
1 Hour Of Exercise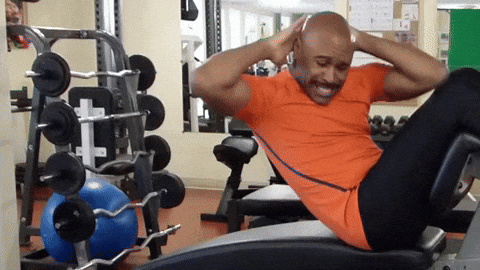 2 Litres Of Water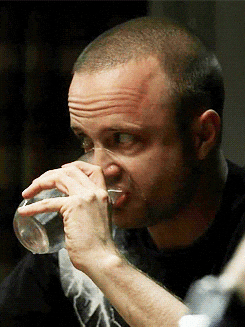 3 Cups Of Tea*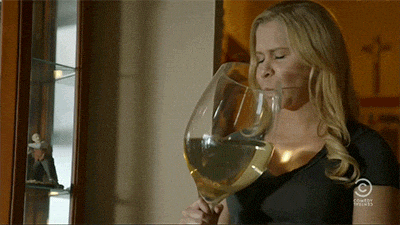 4 Colours On The Plate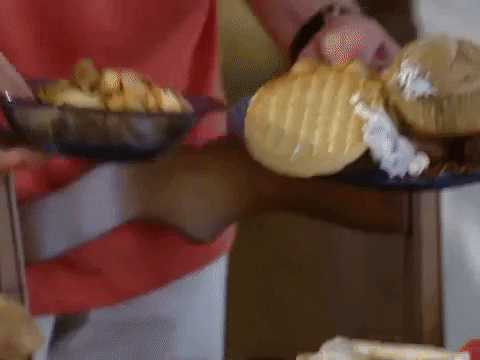 5 Minutes Of Meditation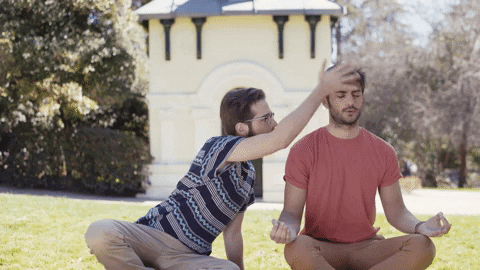 6 Songs That Motivate You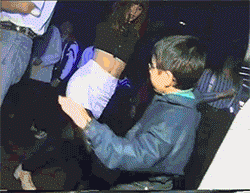 7 Minutes Of laughter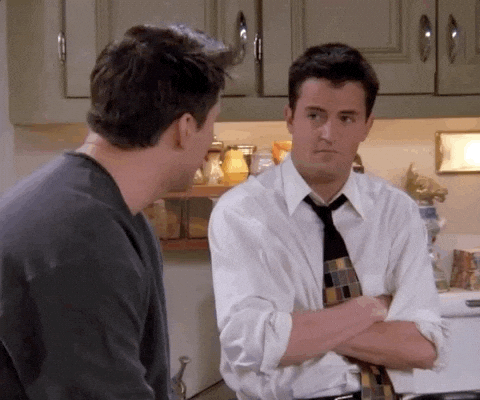 8 hours of sleep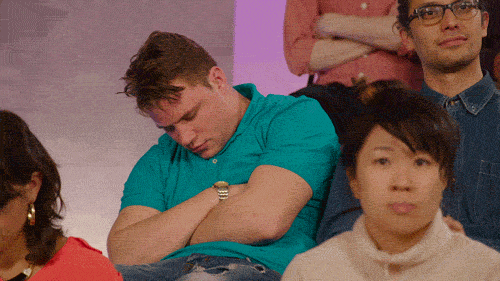 9 pages of a book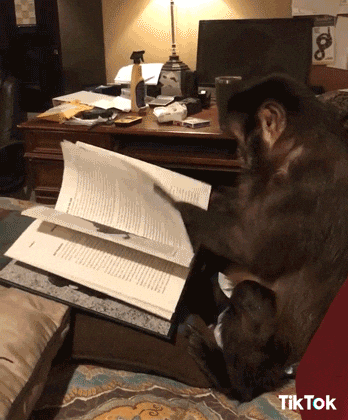 10 reasons to be thankful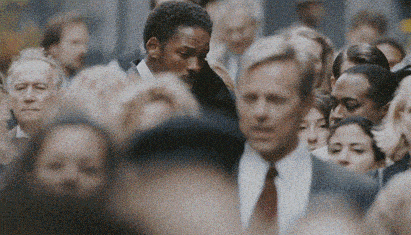 *May be substituted for beer, wine or Cinnamon Butter Rum 
Cinnamon Butter Rum? WHAT?! We thought you might ask…
Ingredients: 
5g butter 
2 tsp golden caster sugar 
2 small cinnamon sticks 
200ml spiced rum  
Method: 
Gently heat butter, sugar and cinnamon until sugar dissolves. Stir in the Rum, pour into 4 heatproof glasses to serve (We're forecasting a great night).  
Ok, so we are nearly out of ideas (I personally have a very low-key break), however here are some free/cheap things you could do with your family, partner or friends: 
Go glamping in your lounge. 

 

Host a cook off 

 

Winter walks through the forest

 

De-clutter with a car boot sale – rise and shine! 
Beat the Guinness book of records for most chocolates consumed in one night (I attempt this most nights!) 
From our team to yours, we hope you have an energising holiday break. Here's to 2020! We're forecasting an epic year.  
Written by Ashlee Bloom 
*Costa having the best seasonal coffee is my own opinion and in no way a reflection of Raffingers.